Terrace Farming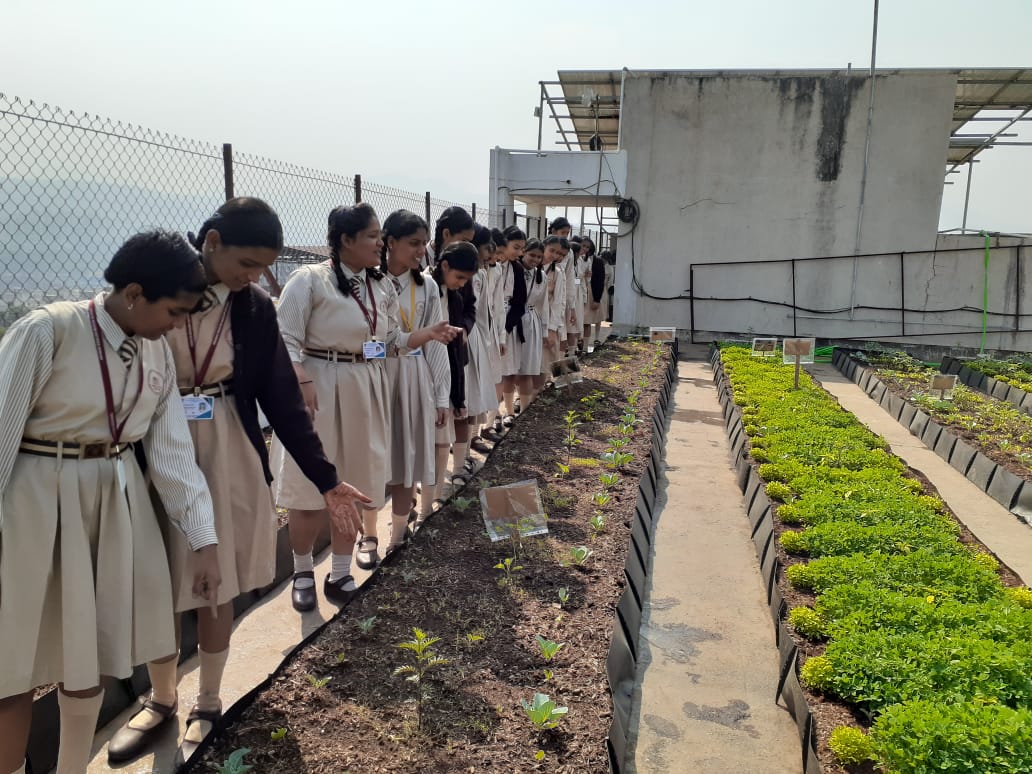 The process involves minimum pollution and farming in the natural way this is called Organic Farming. In other words, organic farming is a farming method that involves growing nutritive plants without the use of synthetic based fertilizers and pesticides. It is an innovative technology for use in urban areas and essentially on terraces.
Chemicals affect our health in a variety of ways, including disrupting hormones, damaging DNA, inflaming tissues and turning genes on or off. Many pesticides are known or probable carcinogens and as the use of chemical pesticides and fertilizers has increased over time, the exposure to these chemicals is widespread.
Allergic conditions are common because of chemical fertilizers and agrochemicals they can cause harmful effects like respiratory irritation, asthma, allergic and sensitisation, sore throat or cough etc. Organic farming can reduce such problems.
Agriculture is one of the largest industries and a good source of employment across the country. A career in agriculture can be beneficial for both students and the nation.
Agriculture also plays a vital role in Indian economy. At present students from all over the country are selecting the field of agriculture for their career prospective.
The terrace farm gives the student a hands-on learning experience and they are taught how to prepare the soil, sow seeds, transplant samplings and water, manure the soil by adopting organic farming techniques.
The terrace garden, which was started with a few types of vegetables about two months ago, has been expanded in 3000 square feet area on the terrace. The First Phase in the project is completed. It is a 6-trough flat-bed project with about 8 varieties of vegetables like Fenugreek, Lemon, Cauliflower, and Chili plants and has over 1500 saplings. Soon, the saplings in this Phase will receive water via an automated sprinkler system. All teachers and students love to take care of the garden.
The students of different classes regularly visit Terrace Garden for watering on a rotating basis and they spend their time recording the growth of plants. That dedication and involvement in gardening has the potential to keep the mind happy and healthy. The school has decided to expand the garden further.The Second Phase project will have 9 different live models of organic vegetable gardens for permanent display.