Teachers Day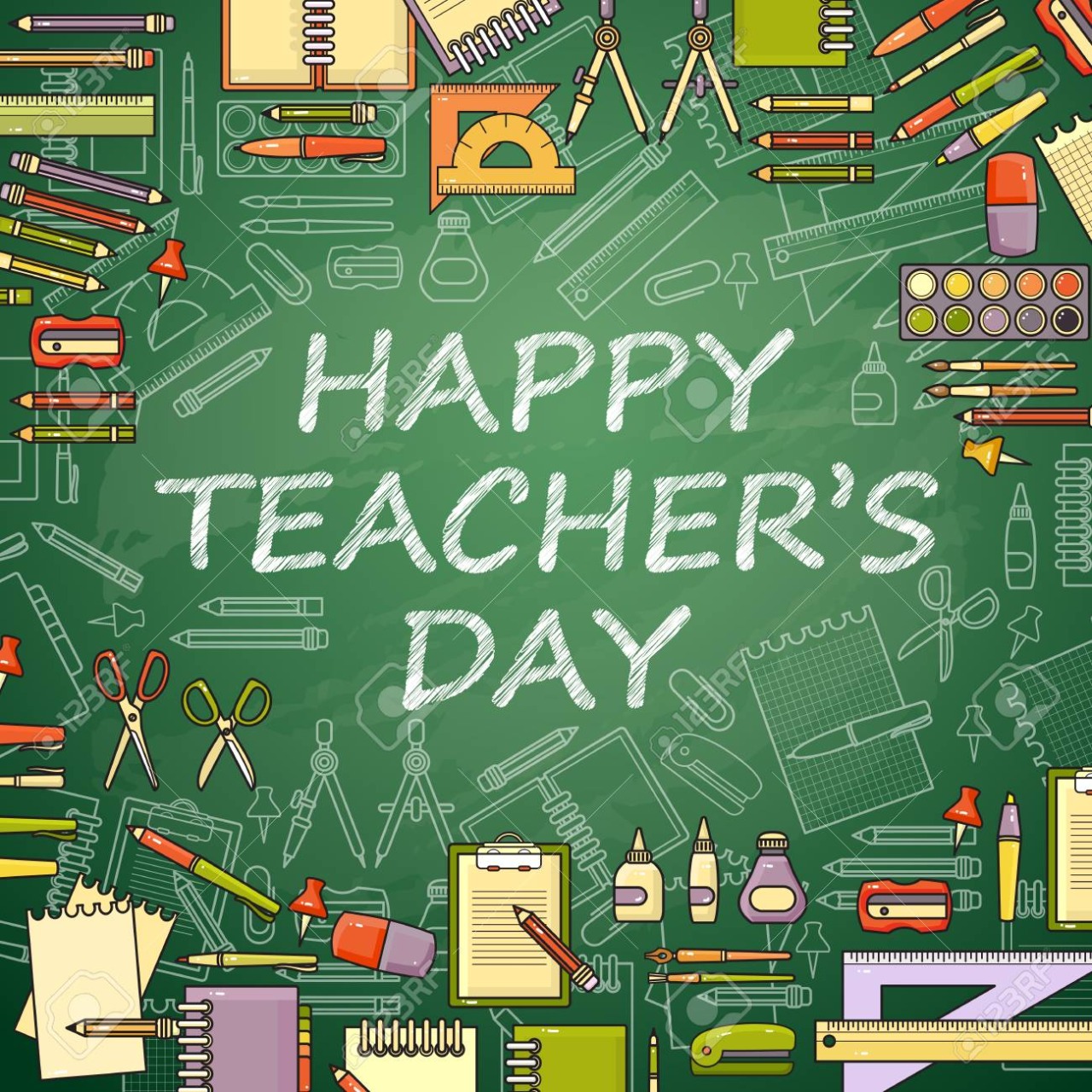 From holding our hand and helping us write the alphabet for the first time to motivating us to win maths, science and elocution competitions, when it comes to expressing our gratitude for our teachers, words really do fall short.
"According to Darwin's Origin of Species, it is not the most intellectual of the species that survives; it is not the strongest that survives; but the species that survives is the one that is able best to adapt and adjust to the changing environment in which it finds itself."
2020 has been the year that teachers have proved that when it comes to adapting, no one can hold a candle to them!
Teaching is a noble profession. Teachers carry the weight of shaping future generations on their shoulders. And what a time it is to be a teacher. To be living in such volatile times where such unprecedented threats have come up. Covid19 being only the first of them. Global economic recession, looming climate change crises and ever present threat of war. In all these complications, it is the teacher's job to take it all in stride and prepare today's youth to become capable of handling tomorrow's challenges, while giving them hope and making sure that they grow up confident, empathetic and decisive.
This year has been especially challenging to the teaching profession and our teachers have led by example, adapting to each change and owning it. Back in March, when the world began closing down, teachers took to the internet to make sure their students did not miss out on their studies. Sending worksheets and assignments through our school app and Whatsapp. Then, as it became apparent that teaching will have to move online, almost overnight, teachers learnt how to conduct Zoom meetings and how to share presentations. Teachers trawled the internet, attended online workshops and discovered various resources to help them with online teaching. They found free ebook versions of textbooks and shared them with students. They found websites which convert science experiments into animated games, they found youtube videos that helped to explain a concept better, they found new ways to make online classes interactive. Teachers collaborated with each other, over the phone, over Whatsapp and peer reviewed each other's online lectures in order to become better at it.
Especially commendable is the dedication of some of our senior teachers who had not even used a smartphone till that point in time. They took help from their husbands and their children and conquered using the Zoom app. The shift in teaching did not end there, next up teachers learnt how to use Google Classroom to conduct quizzes and collect homework.
As time went on, it became apparent that the world would not be opening up any time soon and now exams would also have to be conducted online. For this they had to learn how to set up and conduct exams through the school's exam portal.
All this time, our teachers were also locked down at home, without maids and nannies (90% of them being women) and had to fulfil the duties of a full time housewife along with teaching duties. At no point in time did the teachers complain that it was too much. At no point in time did the teachers say no, we cannot learn this or that it is too difficult.
Fighting prejudice, correcting misconceptions and ignoring detractors, this year more than ever, teachers have truly come out of as shining examples of selfless service towards the betterment of society.
Online classes are tough for students as well. Even students have had to adapt to learning in an entirely new way. But in our experience over these last few months, being able to meet their teacher, even if it is through a screen, brightens up most children's faces. And just as a teacher is most happy when she is with her class, children look forward to e-meeting their teachers, talking to their favorites, showing their art and craft creations, making videos to send to their teachers and getting a "Well done" on their homework.
This Teachers' Day, we would like to send our heartfelt gratitude to teachers. You make this world a better place and it is through your hands that the future is being built, one student at a time. Thank you teachers for all that you are and everything that you do!
Wishing all our teachers a Happy Teachers' Day! May we all meet again soon.
Till then, stay home, stay safe. Keep calm and carry on!
This too shall pass.