National Sports Day . Last Year – This Day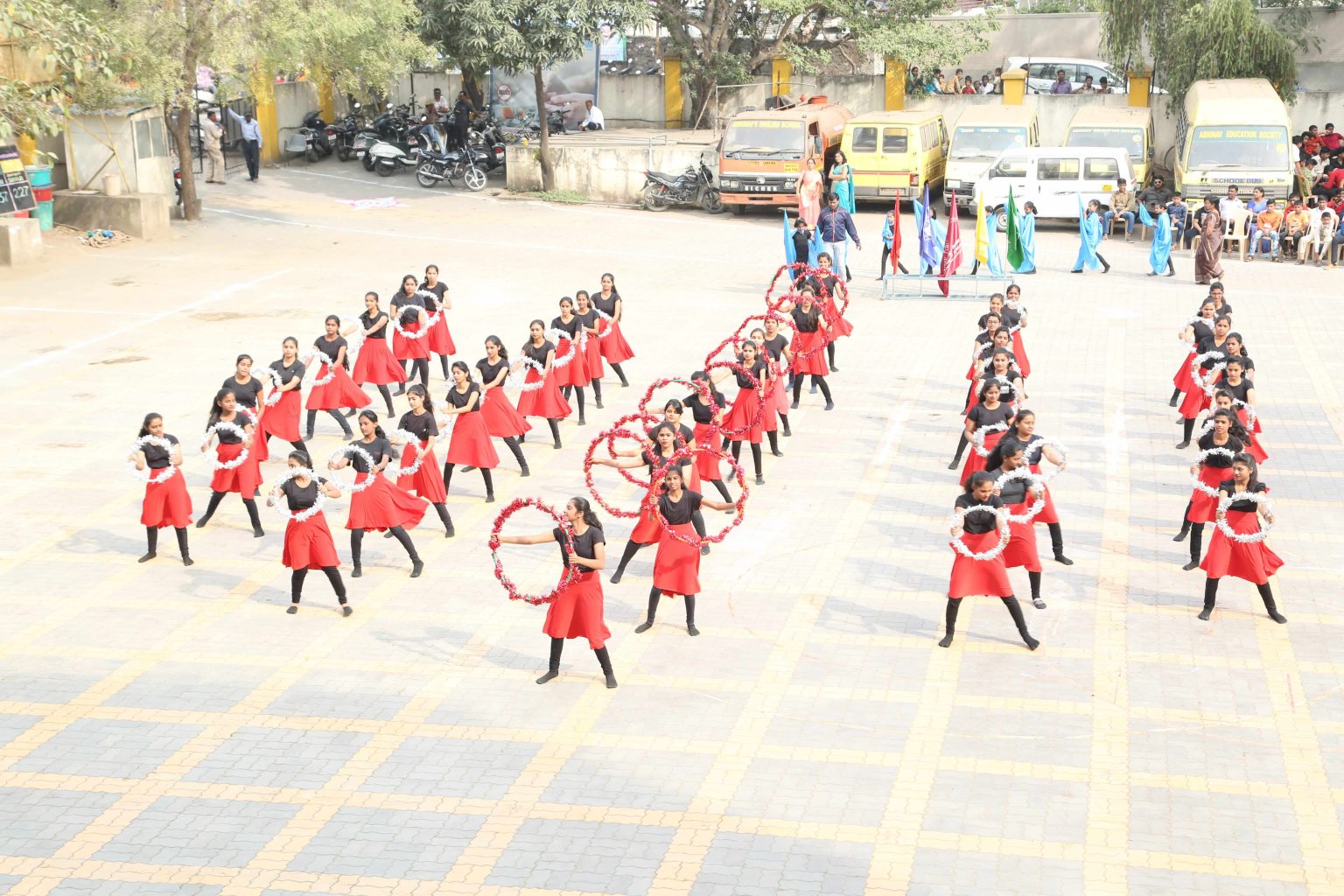 Last year – this day.
Dear students,
We are missing you all . The athletes, the team players, the star performers, the cheer leaders, the adrenaline and exuberance all around when sports are being played.. School is missing all this and much more. Hope we all will come out of this hardship and be The Winners as always.