Books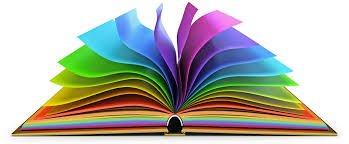 Books are our best friends,
Books are of different kinds,
Always confusing our minds!
Comedy, Horror and Drama
Books also tell us about Barrack Obama
Books are full of knowledge,
We carry them from school to college.
For questions they are quick fixers,
Also they are Master Key to Success.
Vaishnavi Khade
VIII D