EDUCATIONAL TRIP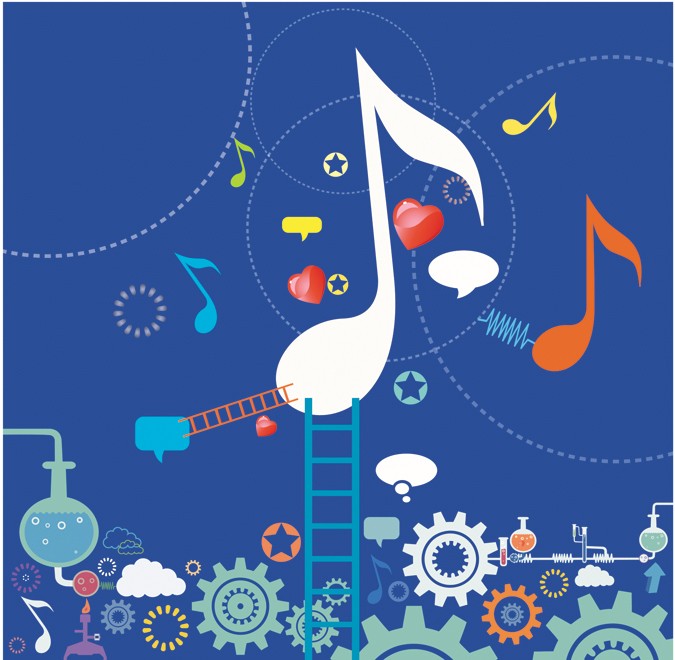 It was a golden moment when I came to know that I have gotten a chance to go for an educational trip organized by ABHINAV ENGLISH MEDIUM SCHOOL to BANGALORE, MYSORE & WAYANAD. I was shocked and happy when I heard this good news. It was the first time for me to go to a different place, leaving my parents. We visited many places like Lal Baug, Mysore Palace, Tea plantation, Edakkal caves, Srirangapatna, different palaces, Temples, House of Mirrors, Wild Safari, etc. and many more places. The main reason for the trip was ISRO (Indian Space Research Organization).We learnt many interesting things there and enjoyed a lot. I am very thankful to RAJIV
JAGTAP SIR and VARSHA SHARMA MAM who gave me this wonderful opportunity.
It was a memorable trip, I will never forget this wonderful opportunity.
– Haripriya S Gobbi